These are a bit more expensive but definitely very cute. 13.99 We'll see if I find something cheaper and cuter.
This is freaking perfect for our Nautical Themed Party! Love it. on sale for 7.47
This is on sale for 2.47 @ PetSmart
It's getting pretty close to spring so I decided to look for him some springy stuff. When I get him I gotta take him to PetSmart so he can try the stuff on and pick out what he likes for toys and what not. [= so far this has all I've found. I've discovered online shoe shopping again and have become distracted lol. Now stuff for me [=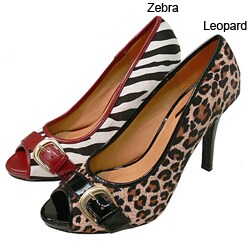 I think this are 48.99 on overstock but they're out of stock! ]=
145.00 piperlime.com
325.00 piperlime.com. These also come in light green color I absolutely LOVE!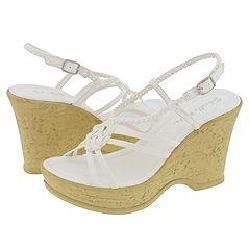 only 19.00 on overstock. I hate my white sandals.